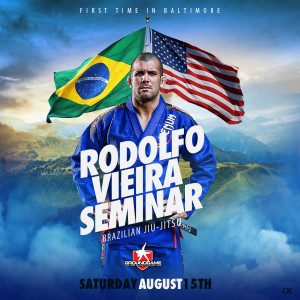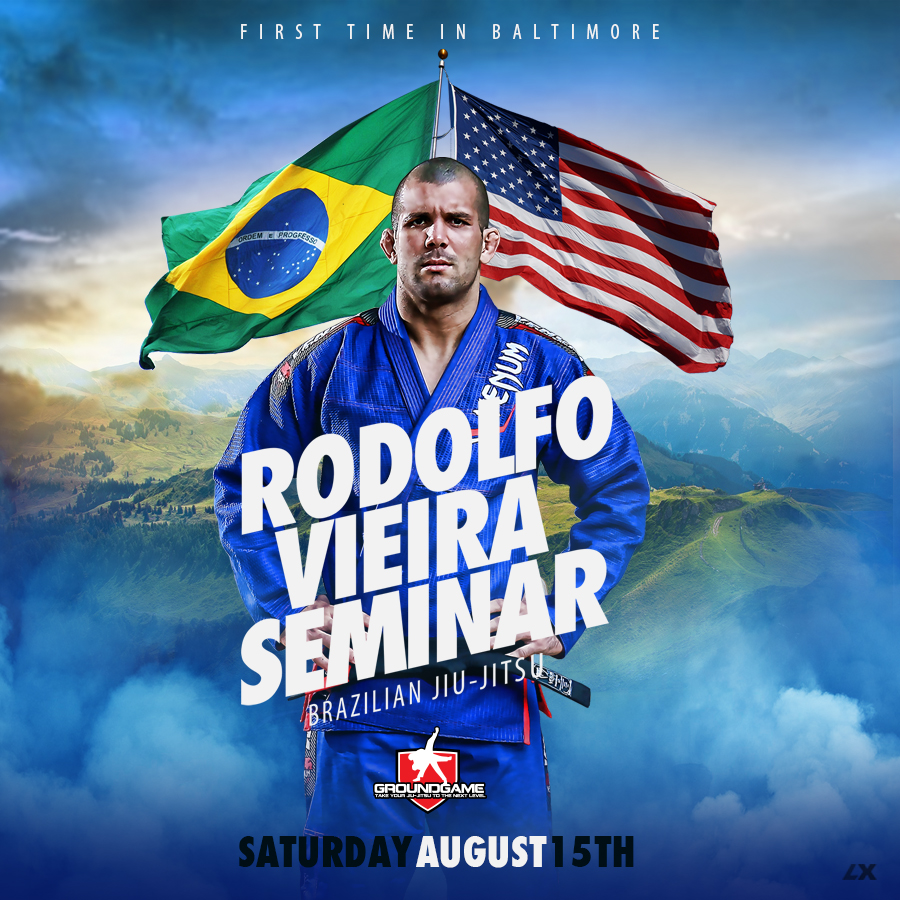 Rodolfo Viera is coming to Baltimore Martial Arts Saturday August 15th!!
This special event is going to be a 4-5 hour training camp where Rodolfo is going to tweak and refine the details of your game and see what little areas you are making mistakes.
This event to 50 participants or 25 pairs.
All participants will get FREE digital access to a professional filming of the camp as well as access to10 no-gi moves that we are filming with Rodolfo.
Baltimore Martial Arts Academy 6565 Baltimore National Pike, Catonsville, MD 21228
Looking for a map?
410-465-7799
Ask us about our FREE 30 Day Trial!!!
Walk in M-F, 4:30-9PM Saturday, 8:30AM – 12:30PM & Sunday 2-4PM
Visit our You Tube Channel{Baltimore Martial Arts You Tube}.
Email us at:baltimoremartialarts@yahoo.com