Kickboxing Fitness Classes
Lose weight and burn fat fast with our Kickboxing fitness classes in Catonsville.  "Two months and your body will be transformed!" In our kickboxing classes, you will burn fat, build muscle, and have FUN! The hardest part is just showing up for the first class, after that you'll be hooked! Come try a free Kickboxing Fitness class or sign-up for our Kickboxing Introductory Special $19.
FREE Jiu Jitsu
Instructional Videos & Other Cool Stuff
Groundgame is dedicated towards delivering high quality Brazilian Jiu- Jitsu instructional content from around the world to BJJ athletes and practitioners of all skill levels.

We value your privacy and would never spam you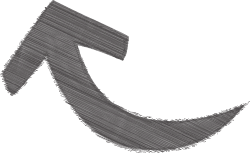 Enter your email to the left for instant access to Free BJJ Videos…