Women's Brazilian Jiu Jitsu
Groundgame offers Women's Only Brazilian Jiu jitsu classes in Catonsville. Our women's only BJJ classes are specifically for women who prefer to work out with other women. Classes are taught by a Black Belt Instructor. Learn Self Defense Jiu Jitsu and Sport Jiu Jitsu. No experience is necessary. BJJ is great form of exercise and is a lot of fun too. Rolling is not mandatory.
FREE Jiu Jitsu
Instructional Videos & Other Cool Stuff
Groundgame is dedicated towards delivering high quality Brazilian Jiu- Jitsu instructional content from around the world to BJJ athletes and practitioners of all skill levels.

We value your privacy and would never spam you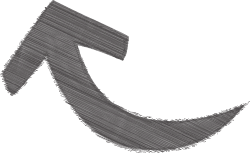 Enter your email to the left for instant access to Free BJJ Videos…