The

Most Advanced




Brazilian Jiu-Jitsu Search Engine




Ever Created
Jitseasy is a FREE membership site that utilizes state of the art technology for searching and viewing Brazilian Jiu-Jitsu videos based on your specific criteria.
Improve your Jiu-Jitsu on and off the mat.
Here are some unique features of Jitseasy...
Advanced Search & Filter Technology
Jitseasy is a tool that uses advanced "Boolean" logic to help you find exactly the content that you are looking for. Mix and match search terms to find techniques, counters to techniques, combinations and/or solutions to any question that you have about Jiu-Jitsu, Grappling, Wrestling, Sambo, Judo Strength and Conditioning and much much more!
Access to a Limitless Database of Videos
Jitseasy accesses THOUSANDS of videos on every conceivable topic imaginable that relates or pertains to Jiu-Jitsu and Grappling. Jitseasy harnesses a database of unlimited video content from Youtube, Instagram, Twitter, Facebook, Jitseasy users and other sources.
Access to Portuguese BJJ Videos - Interpreted
Tons of Portuguese content with English title and subtitle translations. Get access to Brazilian secret techniques straight from Brazil.
Stay Informed & Don't Get Left Behind
Jitseasy stays abreast of the newest and latest news, techniques, strategies & competition styles of play. Access fresh content daily from world class athletes, coaches and Jiu-Jitsu masters from around the world.
Members can upload and share videos on their social media and possibly have their videos featured on our home page. Members can also save videos to their FAVORITES page.
Jitseasy is FAST and optimized for all of your devices including your phone, Ipad Laptop etc. Upload your videos straight from your phone after training.
Jitseasy Membership is FREE! All that is required is your name and email and you get access to thousands of videos and also receive membership privileges like being able to favorite videos to your membership profile and also upload videos.
Check Out All Of These Great Resources That Are INCLUDED With Jitseasy!
Jitseasy is a comprehensive and dynamic resource that covers All Aspects of Jiu-Jitsu and Grappling
Choose among hundreds of athletes, world champions & masters from around the world.
Passing Guard is one of the most technical and difficult aspects of Jiu-jitsu to master. Passing guard can be categorized and analyzed according to method, style or an athlete that popularizes it in competition. Understanding this aspect will elevate your game and help you research styles that suit and compliment your game. Passing the guard is is a dynamic area that is constantly evolving. Jitseasy presents all known styles and stays abreast of new and innovative styles that emerge.
Jitseasy incorporates and separately categorizes takedowns and throws from popular styles like Wrestling, Judo, Sambo. Not only can you learn how to do a particular throw, you can also learn how to counter that throw. Learn other aspects of throws like grip fighting, footwork, stance etc.
Select from a variety of categories that include but not limited to Training Videos, Portuguese, BJJ News, Podcasts, Competition, Competition Analysis, Classic, Documentaries, Interviews, Seminars, Drills, Just Rolling, Belt Ceremonies, Comedy and much more.
Guards and Positions of Control
This is a large category that includes hundreds of positions and variations. Jitseasy allows you to search for submissions, counters, throws, sweeps etc. while also allowing you to specify your position of interest. Are you interested in learning an armbar from the half guard or passing the half guard? Maybe you want to look for submissions or counters to specific submissions from a particular position. This individual category is a very powerful tool that other membership sites and Youtube just can't adequately address. New and innovative guards and positions are always being created. Jitseasy is on top of it all and brings it all to you for FREE!
Check out tons of BJJ sweeps by name or look up sweeps by position (e.g. spider guard, De La Riva, Butterfly Guard etc.) New and innovative sweeps appear on the tournament scene all the time. Jitseasy brings them all to you at the speed of social media. Don't wait for another obsolete DVD.
Select from a variety of maneuvers that include but not limited to Attack the Back, Arm Drags, Breaking Guard, Grips, Escapes, Counters, Guard Retention, Passing Guard, Submissions, Sweeps and much much more!
This is an interesting category that when combined with other parameters offers many valauable insights. Look numerous categories of submissions that include but not limited to armbars, chokes, cervical manipulation & leg locks. Jiteasey goes into much more detail and breaks down these submissions even further.
This is a big category because we just can't show you everything here. You have to go check out Jitseasy for yourself to see how amazing it is. But here are just a few more features that Jitseasy offers. Search videos based on length (videos 1 minute or less & greater), skill level required (white belt, blue belt, purple belt, brown belt & black belt) & Gi or No Gi techniques.
That's Not All Either

, There's More Good Stuff!
Learn Secret Techniques from the Favellas of Brazil that have SHUT DOWN Gracie Jiu-Jitsu in its tracks!
Learn the secrets of "Favela Jiu Jitsu" - a non-Gracie Lineage and how it has produced world class fighters like Denilson Pimenta, Rodolfo Viera, Italo Lins, Igor Silvia, Theodoro Canal, Jacob McKanzie, Alexander Trans and many others! Jitseasy is constantly filming and bringing to you exclusive content from the mats of Rio de Janiero and our affiliate academies in the United States. Access to hundreds of exclusive GFT content for FREE! That's an awesome deal and practically a shame for us to give these secrets away.
Joining up is easy - just enter your name and email and your all set to use the world's most advanced Jiu-Jitsu search engine ever created.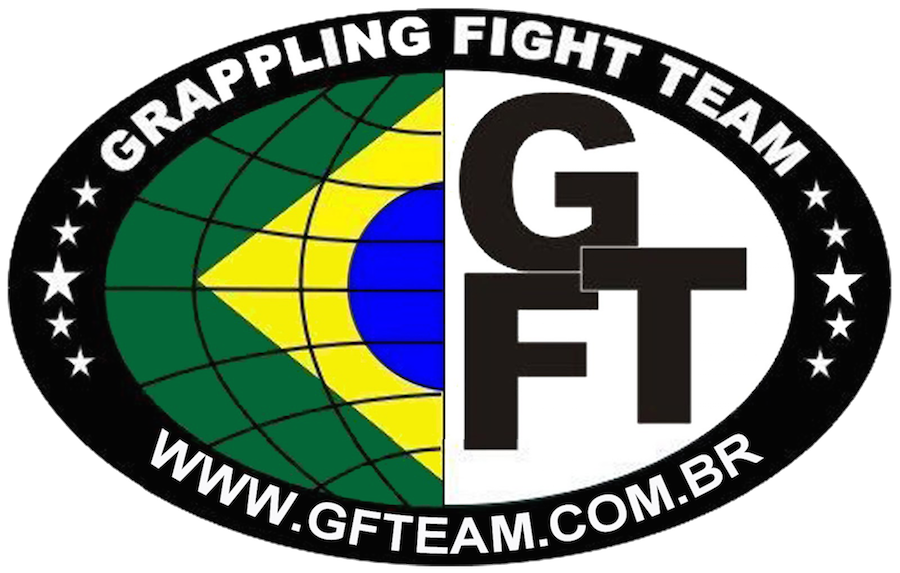 Favella Secrets All Included
100% FREE
Added Bonus - Get special access to our Private Facebook Group
You will also get access to our private Jitsesy Facebook community with many like minded grapplers. This group provides a forum for members to get news and alerts, share ideas, give feedback and provide suggestions for improvements and invite friends and fellow grapplers that would also benefit from our search engine. So here's what you get...
The Most Diverse, Comprehensive & Advanced BJJ & Grappling Learning Resource Tool ever Created!
Access to a LIMITLESS number of FREE BJJ & Grappling Videos Plus Exclusive Jitseasy Content!!!
Search for and find the videos that you want with advanced 'Search and Filter' technology.
Choose from a multitude of categories that include but not limited to training, health & nutrition, strength & conditioning, drills, news, just rolling, podcasts & much much more!
Check out the "Just Rolling" Category - footage filmed on the mats of world champions just rolling with other world champions and students.
Learn the newest and most innovative techniques from athletes and instructors from around the world.
Save your favorite videos to your Jitseasy profile page.
Upload and share your own videos to Jitseasy with a chance of being featured.
Be part of our Jitseasy community page and get advice from other coaches and fellow grapplers like yourself.
Jitseasy Is Literally An Endless Encyclopedia Of Content And Knowledge!
Jitseasy is FREE! All you need to do is supply a name and an email and your a member.